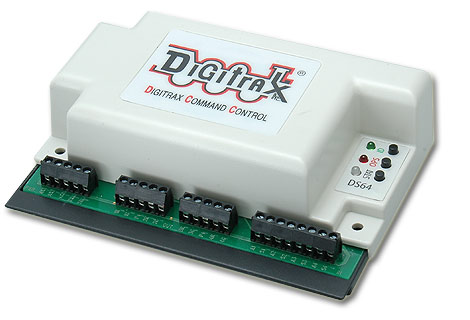 Determines The Type of Turnouts You Can Operate

OpSw 01 defines the output type (static or pulse) for the decoder.

Thrown (factory default) for pulse output mode to operate three wire (twin coil type) PecoTM or Atlas Snap SwitchesTM or two wire bi-polar type turnout machines such as Kato Unitrack, AristoCraft, or LGB.

Closed for static output mode to operate slow motion (stall motor) type turnouts such as Tortoise or Switchmaster.