SDH104K1A+FN04K1 COMBO

Board Replacement Decoder for Kato AC4400 HO Locos This product has been replaced by the 1 Amp HO Scale Board Replacement Mobile/SoundFX/Function Decoder for Kato AC4400 Locos (SDH164K1A) and is no longer available. Click here to view the SDH164K1A.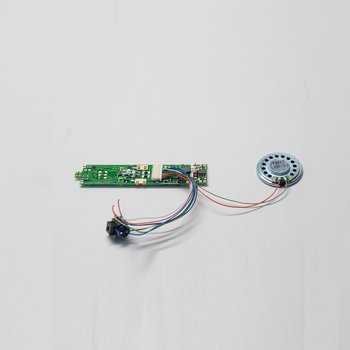 Board Replacement SoundFX® decoder for Kato AC4400 HO Locomotives Preloaded with AC4400 Sound Scheme. This unit was also sold as a stand alone SDH104K1A without the function features of the FN04.
Retired in 2010
These units are no longer repairable as of 01/08/2013
Specifications
Product Support
Supporting Documentation
Tech Support Depot