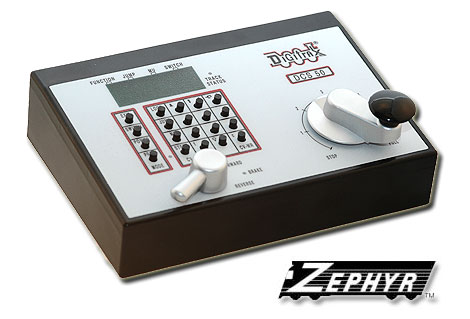 If the function you want to operate does not respond, check the following:

1. Is Track Status [4] on? If not press the POWER key to turn it on.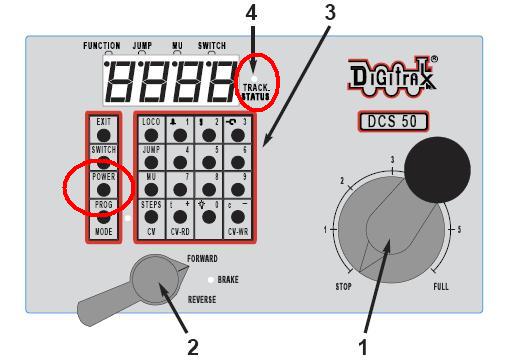 2. Did you select the correct loco? If not, select it now.

3. Is the function you want to use installed in the loco? If not, you may need to install it. Most new locos have a head lamp/backup lamp installed, but most do not have any additional lights or sounds installed.

4. Change the position of the Direction Control Lever and see if the lamp comes on in the other direction. If the normal direction of travel feature in the decoder loco is set for the opposite of what you were expecting, you will see the head lamp operating in what you expected to be the reverse direction and vice versa for the back up lamp.