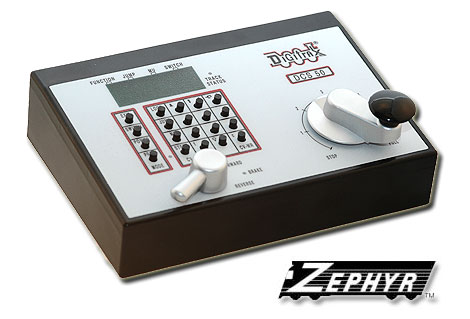 HELP!!!!!!!!

If your Zephyr DCS50 display isn't showing you what you expect based on the manual, press the EXIT key to return to normal operating mode.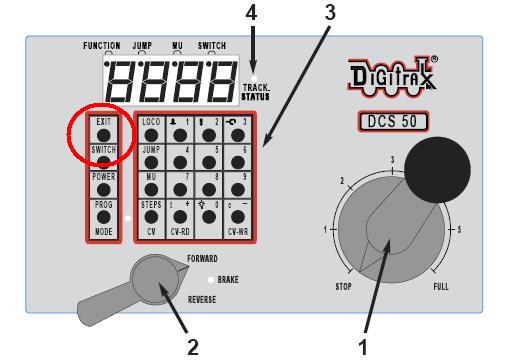 Also make sure that the "Power" is on.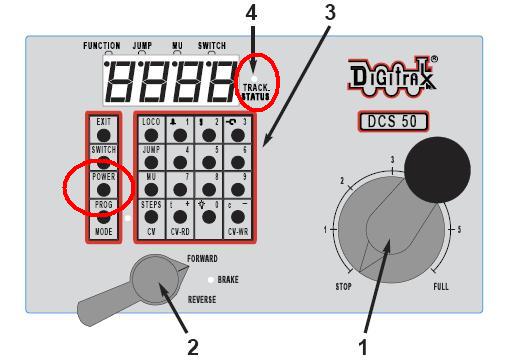 Then try the throttle task again.

If you think you might have made an inadvertent change to one of the factory settings in either the decoder or the command station, try resetting everything to the factory settings and try the task again.

Please see the related articles (below).