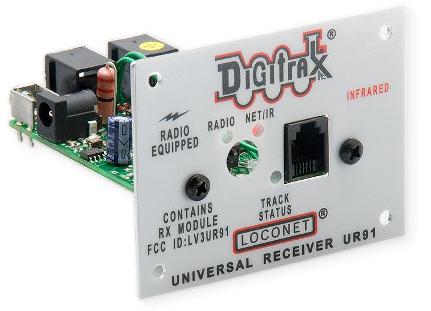 Can a UR91 be returned and upgraded to a UR92?

No.

Our recommendation is that when upgrading to the DT402 throttle, the layout owner purchase a new UR92, but keep the UR91 installed for those who still have the simplex radio throttles.

That way anybody can run on the layout.