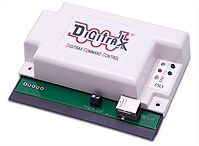 Can the PR3 be connected to the "third" LocoNet port on the side of the UP5, or must it be connected to one of the ports on the rear of the UP5?

PR3 probably cannot be connected to the side LocoNet jack of the UP5.

The documentation for the UP5 includes this phrase: "There is an additional jack on the side of the UP5 that can be used for either an additional throttle or for a single LocoNet device that does not use Rail Sync."